CAMP
SUMMER IS TIME TO EXPLORE & MAKE FRIENDS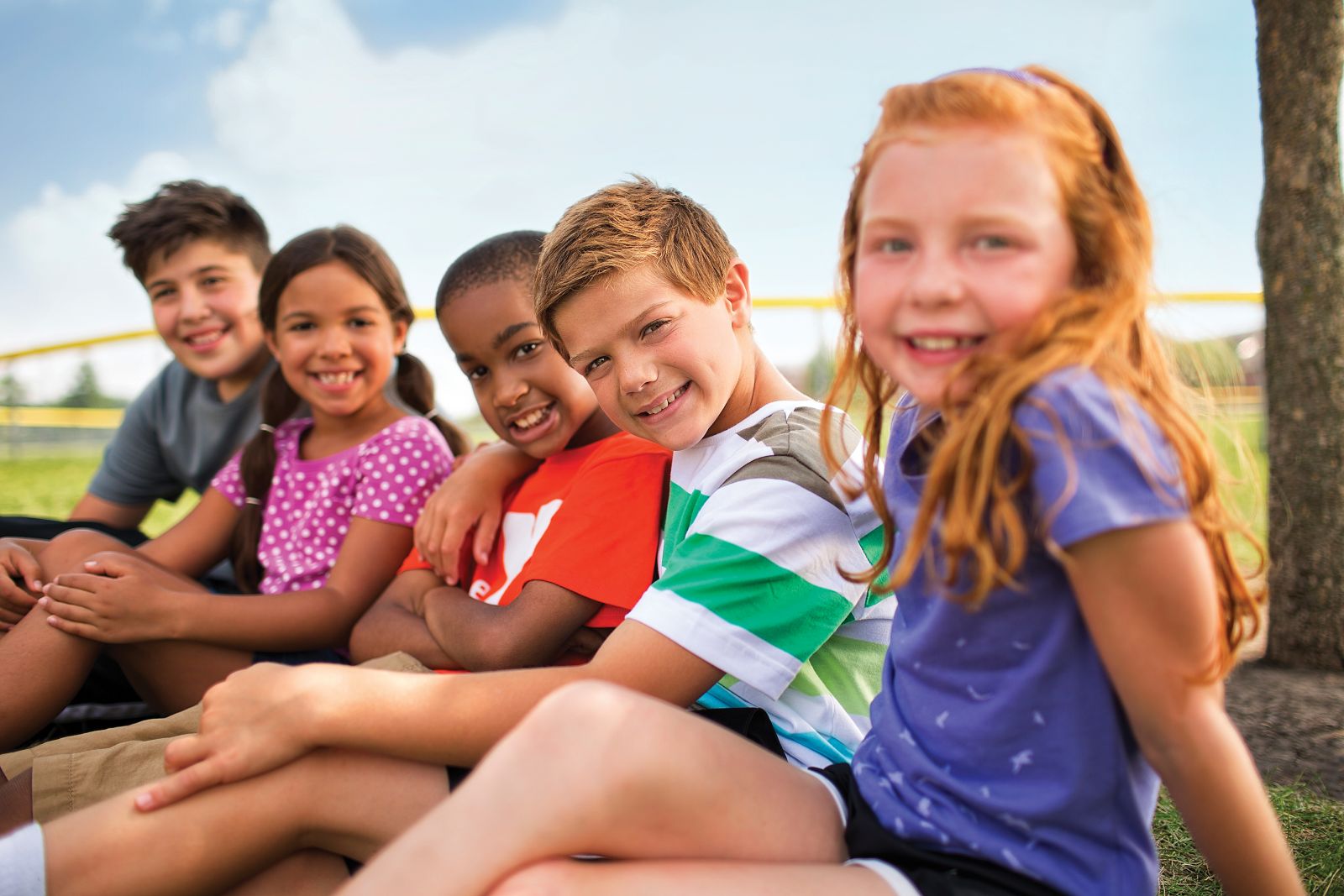 The Y offers 5 different camps for preschoolers through high school youth:
COUNSELOR IN TRAINING (8TH GRADE AND UP)
Give your child the best summer ever at Y Day Camp or Extreme Camp, where we help kids to learn, grow, and build friendships all summer long. We offer free healthy lunches for all campers in Canton and Farmington, provided by a WalMart Food Program Grant. Camp also meets HEPA (Healthy Eating and Physical Activity) standards for meals, snacks and physical activities. Twelve different theme camps will be offered throughout the summer. From transportation, to water fun, to learning about animals, the summer will hold a wide variety of activities each week. Attend one week or the whole summer!
Check out our Summer 2019 Weekly Themes
Day Camp is for kids going into Kindergarten-4th grade, and Extreme Camp is for youth going into 5th-7th grade.
Canton Camp begins in May 30, and ends in August 15. Canton Camp is led by Tracy Ford, along with a camp counselor for each age group.
Farmington Camp is led by Ramona Lacey and camp counselors. Farmington Camp begins May 24 and ends August 15.
Day & Extreme Camp Fees
Members:
$ 100.00 per week
$26.00 daily rate
Community:
$ 115.00 per week
$28.00 daily rate

30% discount on additional children.
YMCA Financial Assistance and Childcare Connect also available.

Canton Registration Forms
Farmington Registration Forms
Youth 8th grade & up develop leadership skills.
Fee: $20 per theme camp
Linda Henderson, YMCA Preschool Director, and Pam Downs, YMCA Preschool Teacher, will lead your little one through 1/2 day week-long theme camps full of age appropriate activities. Your little camper will make new friends, learn new skills & have lots of fun. You may sign your child up for one week or multiple weeks of camp. We will meet in the YMCA Preschool Room. Activities will be mainly in our classroom, with a few held outside.
Time: 9 am to Noon
Bring a sack lunch for your little camper! (No peanuts or tree nuts due to allergies)
Fees: Members $36 Community $52
| | | |
| --- | --- | --- |
| | Theme | Dates |
| Camp #1 | Mind Your Manners | June 10-14 |
| Camp #2 | Summer STEM | June 24-28 |
Questions? Please contact the Y's Customer Service Desk at 647-1616.
Give your preschooler a jump on kindergarten! This camp will teach them essential skills they will need
when they start school in the fall. Led by Preschool Director Linda Henderson and Teacher Pam Downs. Sign up for one or more weeks. Held weekdays, 8:30 am-1:30 pm, from July 8-26, and a snack and lunch will be provided.
| | | |
| --- | --- | --- |
| | Weekly Theme | Dates |
| Week 1 | ABCD Rockin' the Alphabet | July 8-12 |
| Week 2 | Do the Number Dance | July 15-19 |
| Week 3 | Colors & Shapes & Patterns, Oh My! | July 22-26 |
Fees (per week) : Y Members $50 Community $65