e-Learning Care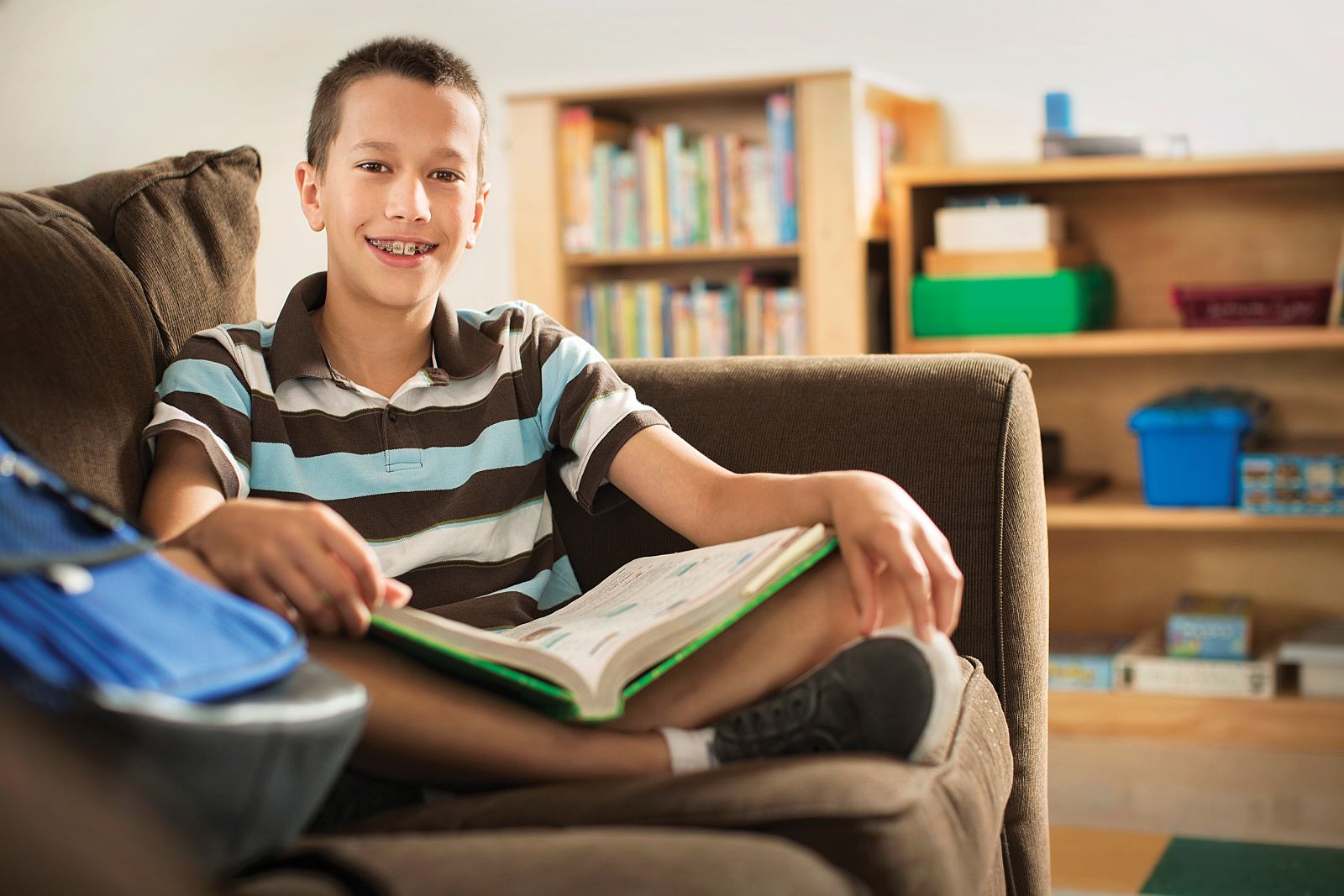 The Canton Family YMCA will be holding e-Learning Care to help working families this fall. All students ages 5-12 in Canton School District are welcome. Time will be set aside to participate in e-Learning and work on e-Learning assignments. Kids will also build friendships and make memories through STEM activities, arts & crafts, outdoor exploration, tumbling, swimming, and so much more! This program will follow state and local guidelines for the safety of the students and staff. Social distancing, masks required, smaller group sizes, and frequent handwashing will be enforced.
Location: Canton Family YMCA, 1325 E. Ash, Canton
Dates: M-F starting 8/17
Hours: 7am-6 pm
Meals: Breakfast and Lunch provided, or kids may bring their own from home.
What to Bring: Face mask, refillable water bottle, lunch (if applicable), 2 snacks, and anything needed to complete e-Learning(computer, tablet, headphones, etc.)
How to Enroll: Enrollment is now open. Download Parent Handbook and forms here and submit to the Canton Family YMCA customer service desk.
Fees:
| | | |
| --- | --- | --- |
| 1-2 Days | $52 Y Members | $56 Community |
| 3 Days | $78 Y Members | $84 Community |
| 4-5 Days | $100 Y Members | $115 Community |
Financial assistance is available. 30% sibling discount.