Jr. High After School
NEW! FUN HOUSE AFTER SCHOOL PROGRAM FOR JR. HIGH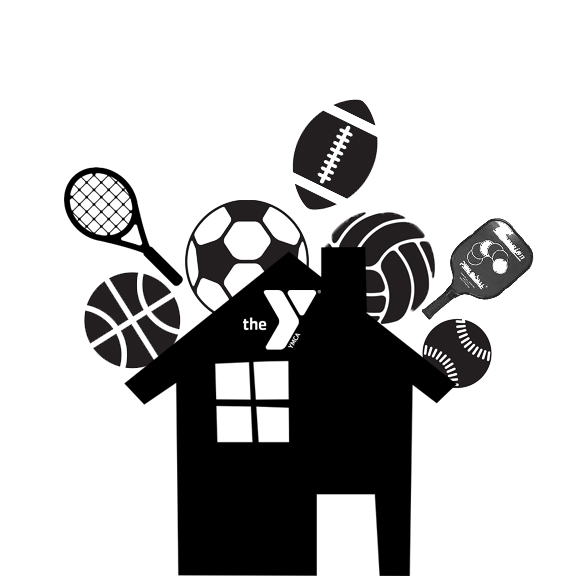 Kids in grades 5-8 can enjoy a free, healthy snack in the YMCA Community Room after school Monday, Wednesday & Friday from 3:45--4:15 pm. After snack time, youth with Y Memberships or who pay the $5 guest fee can participate in a variety of activities, from nerf gun battles to cooking lessons to sports. Activity will be held from 4:15-5:15.
Snack is free and open to all children ages 5-18
Activities are free for Y members, and are geared towards middle school age youth.
The Canton Family YMCA is an equal opportunity food service provider.
Contact Zac Rollet at zrolletymca@yahoo.com for info about Fun House.