CUDAS SWIM TEAM
The Canton Y Barracudas, alias Can-Y-Cudas or Cudas, is a team which accommodates all swimmers from those who have recently learned to swim to national qualifiers. Ages range from 5 to 18 years of age. We strive for quality instruction and workouts, which suit each swimmer's abilities and goals. Sign up begins in September for the Fall and Winter 2020 season. For more information contact: Head Coach Caleb Taylor at canycuda@gmail.com or cantonymcaaquatics@gmail.com.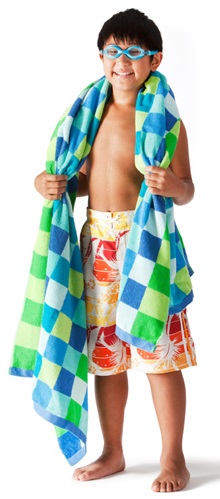 Swim Team Information
Call the Y at (309) 647-1616 for more information or to sign up for the season. Discounts are available for families with multiple children.
Typical Practice Schedule
Advanced (4 - 5 times/week) 3:30 - 5:30pm
Intermediate (3 - 4 times/week) 4:00 - 5:30pm
Beginner (2+ times/week) A 4:00 - 5:00pm B 4:15 - 5:15pm
Beginner:
Introduction to competitive swimming. Base level technique instructions. Butterfly, backstroke, breaststroke, and freestyle. Swimmer must be able to
swim 25 yards unassisted to be a part of the swim team.
Intermediate B:
Introduction to interval training. Progressive stroke development. Starts, turns, finishes, and dolphin kicks.
Intermediate A:
Interval training. Introduction to advanced technique concepts. Starts, turns, finishes, and dolphin kicks. Introduction to advanced interval training.
Advanced B:
Introduction to performance training. Advanced technique concepts. Starts, turns, finishes, & dolphin kicks.
Advanced A:
Advanced interval training. Performance training. Advanced technique concepts. Starts, turns, finishes.
Other Information
Typical swim season begins in October and ends in March.
Your swimmer is required to maintain a membership to the Canton Family YMCA, as well as pay the required team fees and fees associated to any 'Invitational' meets your swimmer participates in.
The Can-Y-Cuda Parent Association holds meetings the first Tuesday of each month at 5:30pm in the preschool room. All parents are invited and encouraged to attend.
A dual meet is a competition between two teams. Duals usually last three or four hours.
An invitational meet involves many different teams and takes eight or more hours. Cost = $15/invitational.
Scholarships may be available.