FITNESS CLASSES
Fitness Classes for Fall 2020
| | |
| --- | --- |
| Community FITNESS PASS FEES | |
| 12 classes | $53 |
| 18 classes | $65 |
| Unlimited | $74 |
| Drop ln Rate | $8 |
| Members Free! | |

Classes can be adjusted for different fitness levels and special conditions. Men and women high school age and up are welcome. For more information, contact Fitness Coordinator Hillary Knowles at hknowlescantonymcafitness@gmail.com or 647-1616.
POUND
Instructor: Hillary Knowles
Burn up to 900+ calories per hour with POUND, strengthen and sculpt infrequently used muscles, and drum your way to a leaner, slimmer physique – all while rocking out to your favorite music! Instead of listening to music, you become the music in this exhilarating full-body workout that combines cardio, conditioning, and strength training with yoga and pilates-inspired movements.
STRONG BY ZUMBA
Instructor: Karen Taylor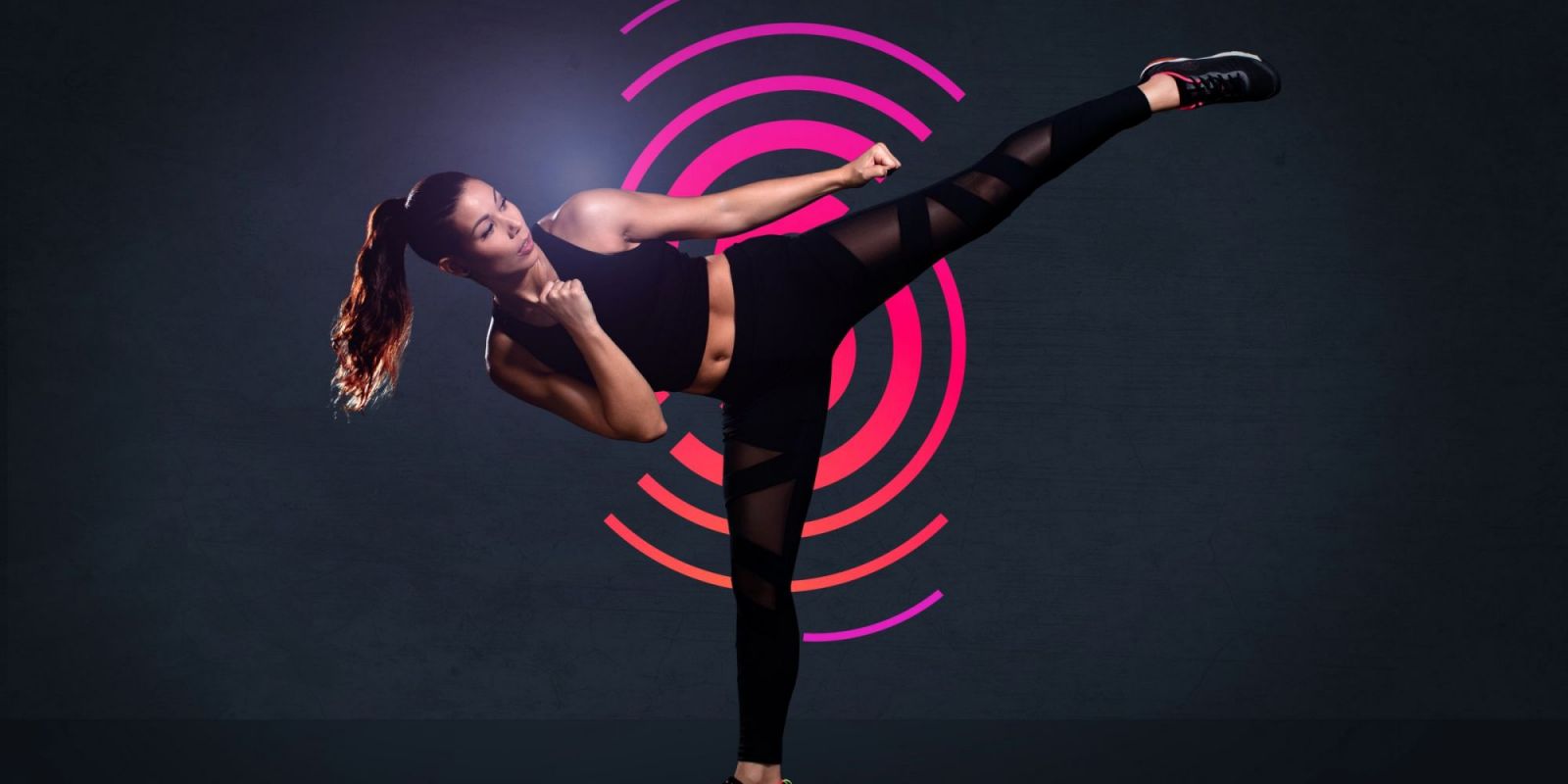 Strong offers cardio, strength and conditioning moves using only your body weight for a dynamic, results-driven class guaranteed to challenge your entire body each and every workout. STRONG incorporates the proven high-intensity-interval training (HIIT) with great, upbeat Zumba-style music that will challenge your muscles and cardio systems to find power, strength, speed and mobility! High intensity moves are interchanged with lower intensity moves throughout the entire workout. Beginner through advanced participants can increase their fitness level at their own pace because of the progressive style of training. No dancing, just a great full-body workout including lots of core work.
SPIN & SCULPT
Instructor: Rachel Kenney
This workout combines different types of cardio intervals on our stationary cycles, followed by toning with weights, tubes, and more.
INDOOR/OUTDOOR BOOTCAMP
Instructor: Jennifer Ellinger
This high energy workout includes cardiovascular, strength & endurance exercises. Move from one exercise to the next with little or no rest time doing circuits, sports type drills, explosive intervals, & more to burn maximum calories plus tone and tighten every muscle group. Some classes will be held outdoors, weather permitting, to add hill drills, tire flips, and more. Guys & gals will love this invigorating workout! Classes will be held outdoors, weather permitting.
INSANITY
Instructor: Christa Foster
INSANITY group exercise brings the revolutionary high-intensity interval training, total body conditioning program to the gym. It is based on the principles of MAX Interval Training which will push you to new training heights, resulting in more calories burned, faster results, & a more efficient metabolism. It is the pinnacle of cardio training. This plateau proof workout has been designed to give participants a safe, challenging & results driven experience by providing a variety of modifications for the ultimate workout regardless of your fitness level, from beginners to athletes!
BODYSHRED ®
Instructor: Julie Clendenny
Jillian Michaels' BODYSHRED is a high-intensity & endurance based 30 minute workout utilizing the 3-2-1 interval approach: 3 min. of strength, 2 min. of cardio, 1 min. of abs. You will shed fat, define muscle, transform your physique, enhance your overall health and improve your athletic performance.
YOGA
Instructors: Christa Foster & Monika Gaspar
Practicing Yoga can lead to improved balance, flexibility, range of motion and strength. Considered a mind/body type of exercise, Yoga can also help reduce stress and anxiety plus enhance your mood and overall sense of well being.
KETTLEBELLS
Instructors: Sue Maurice & Margaret Nelson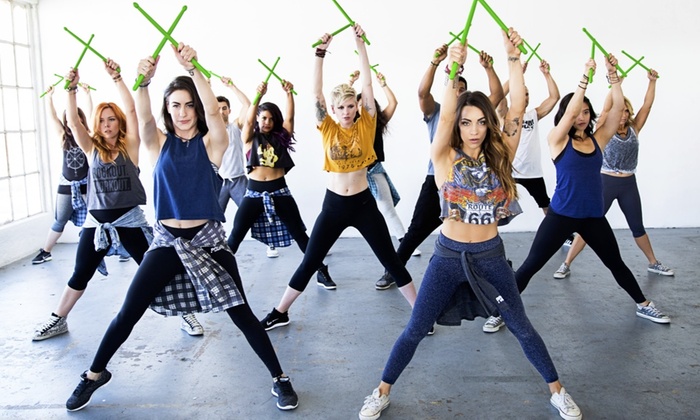 Ketllebells provide functional, real-world strength for just about anyone. Resembling a mini bowling ball with a handle, they're great for cardio, strength and flexibility training. This workout delivers an unparalleled mix of strength and conditioning that targets the whole body, but focuses on core, leg and gluteal muscles. Led by alternating instructors.
CARDIO BOOTIES AND BELLIES
Instructor: Trinity Taylor
Let Trinity kick your bootie with this fun and very effective cardio/toning class. This class will intermix leg, glute and abdominal work with some great cardio to keep your heart rate up and burn those calories. This is a must try easy to follow high intensity workout that will keep you coming back for more!!!
R.I.P.P.E.D.
Instructor: Karen Taylor & Christa Foster
This workout is a Plateau Proof Fitness Formula that combines Resistance, Interval, Power, Plyometrics, and Endurance training in one workout. You will lose pounds and inches, increase your metabolism, sculpt lean muscles and improve overall cardiovascular performance. Feel your energy and strength go through the roof and have a blast doing it!
STRENGTH & SCULPT
Instructor: Christa Foster
Use a combination of a weighted bar, free-weights, body weight, and stability balls and to strengthen arms, core, and legs.