STRONG KIDS CAMPAIGN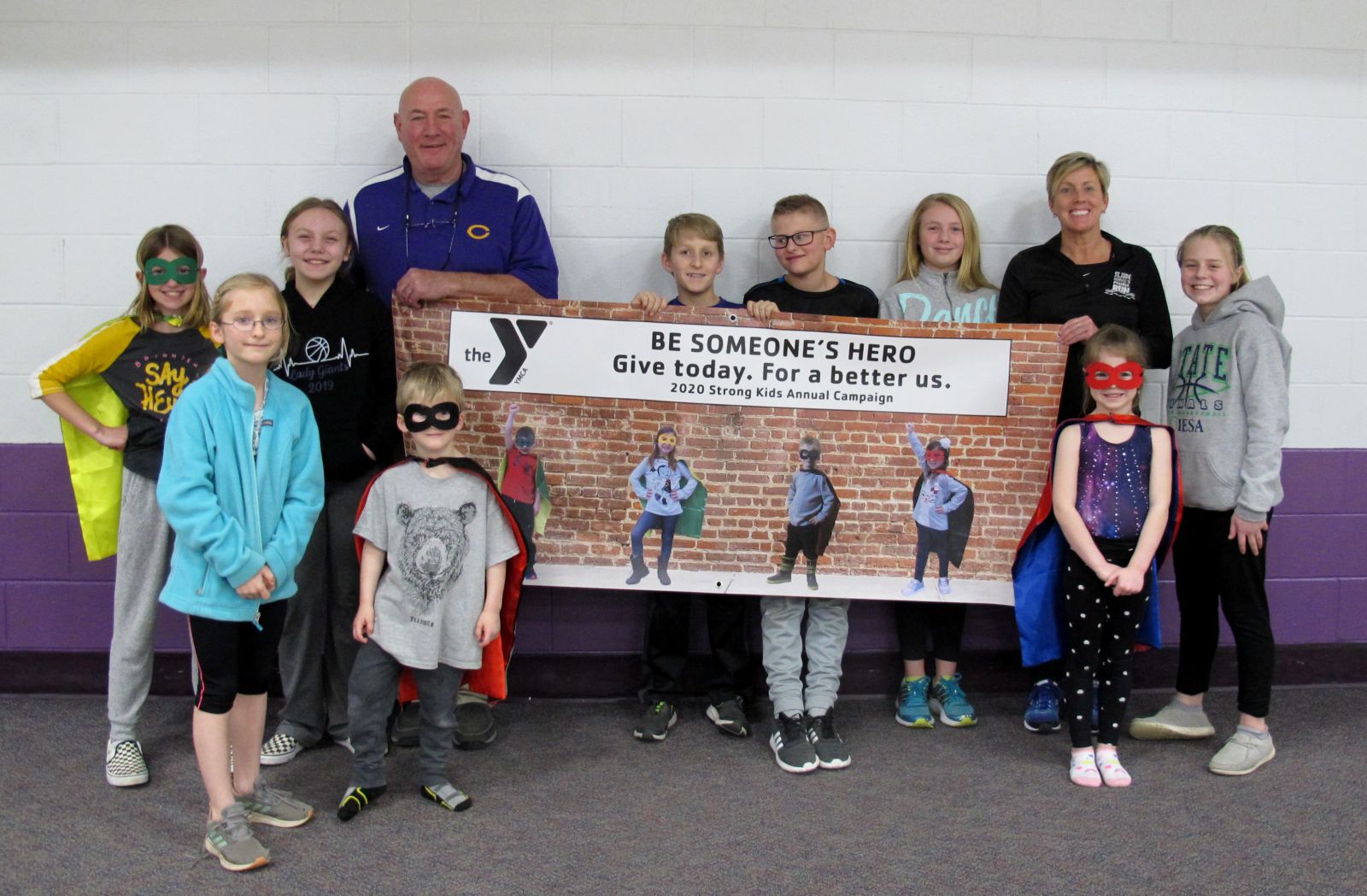 Y Board President Brenda Shawgo, Mayor Kent McDowell, and YMCA youth came together to show their support of the 2020 Strong Kids Annual Campaign.
The Canton Family YMCA has an open door policy; it does not turn anyone away for memberships or programs. Last year, the Y gave away over $132,000 in financial aid to give local children and families opportunities to live healthy, active lives. Please help us on this mission to serve our community; donate to the 2020 STRONG KIDS CAMPAIGN.
Unlike most fitness centers and gyms, the Y is a non-profit organization that provides scholarships so that anyone can be a member or participate in healthy activities. This includes activities like swimming lessons, soccer, basketball, tunbling and trampoline classes, summer camps, school age programs, or preschool. It also includes all types of Y memberships, such as those for families, youth, single parents, adults, and seniors.
HELP US CONTINUE THIS GREAT WORK.